1. YOUR IDEA HAS A LOCATION-BASED COMPONENT
Will you need to present your customers with relevant information based on where they are located right now?
For example, the mobile app, Uber, Pokemon Go, Grab requires your location
2. A MOBILE APP IS A KEY COMPETITIVE ADVANTAGE
If you're building your product in an industry with similar competitors that have already taken advantage of building for the web but perhaps not as much for mobile devices, then building a mobile app could be a route to consider.
For instance, carousell is a very popular market place that is built based on mobile applications at first for convenience and able to coordinate the buy/sell of goods on the go. There were many webapplications that was doing the same thing. However, carousell was a gamechanger in introducting the mobility to snap and sell easily using mobile applications.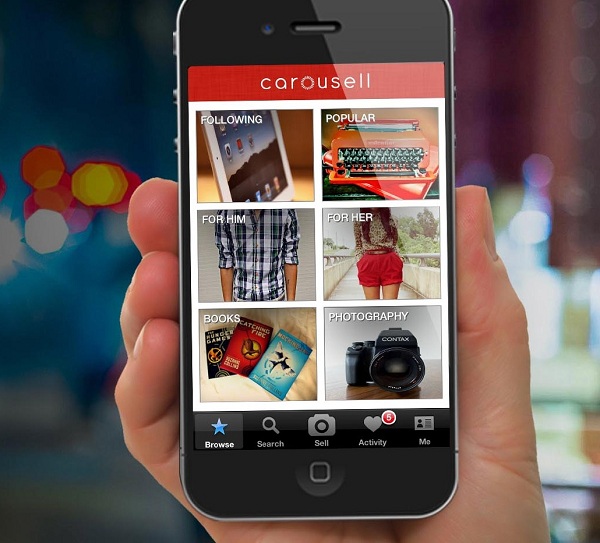 3. REAL TIME INFORMATION UPDATE ON YOUR DATA
You need data from your mobile application to be displayed on your web application dynamically.
For example, people uses survey mobile applications to collect data. However, the people in the back office would also want to monitor the results at their desk. That is when we recommend using a web application to view the incoming data that comes from the mobile application
HOW TO START BUILDING AN APP
Building a mobile app requires a budget. App design and development can range from $10k for a basic app with 1-2 core features to over $100k for more complex apps that work across multiple platforms like iPhone, iPad, and Android.
If the budget to build a mobile app isn't in your range yet, there are other ways you can start making progress on your idea.
1. CREATE A PROTOTYPE WITHOUT WRITING ANY CODE
There are many tools available that you can use to create initial designs of your mobile app without writing any code. This is often called a mockup or prototype.
Here we recommend to create a prototype without needing to write any code:
You can draw your app on paper. Imagine the different screens you want to have for the application.
Draw out in a quick sketch mode(no colors is needed)
After you have confirmed the number of pages, start designing and coloring your pages
Present it to your friends and share with them how it works (For example, clicking on this button leads you to the 2nd drawing that you have)
If you have any more question feel free to contact us and we will see what we can help you with.